Did windows create a new printer when you reinstalled the driver's?
Yes it did and I used them
Can you print to the printer from Windows?
Did you restart Samba after changing the printer?
Yes I can print a test page from windows and it works fine. Yes I did restart samba POS afterward
Try to open the printer queue and delete any stuck jobs there and make sure to mark the printer as Online.
Can you print anything by setting the Print Job to default settings?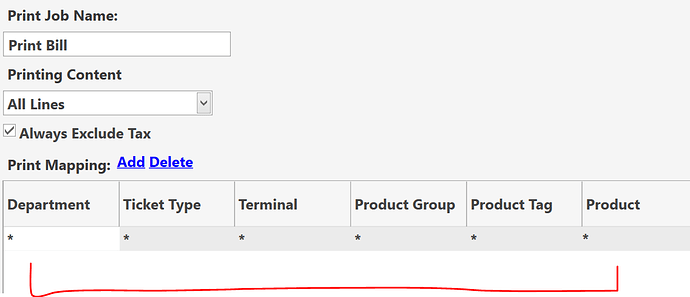 If that works that maybe something is wrong with you filters.
It's only printing reports nothing else
I had the same issue with 1 of my printers. It was only printing test pages and reports, but would no receipt. Once I changed the actual printer everything worked.