Hi ,
There are three XiaoMi 8 inch windows 10 tablets( 64 bits) and one i3 CPU POSready7 POS machine (32 bits) We always encounter the issue from tablet order.
Each kitchen printer or service printer does not print or prompt error information. we have post the same problem previously suggested to change WIFI router, we have changed to ASUS powerful WIFI router, however, the problem still there.
Please help to assist us and the problem always happen during peak period such Saturday or Sunday .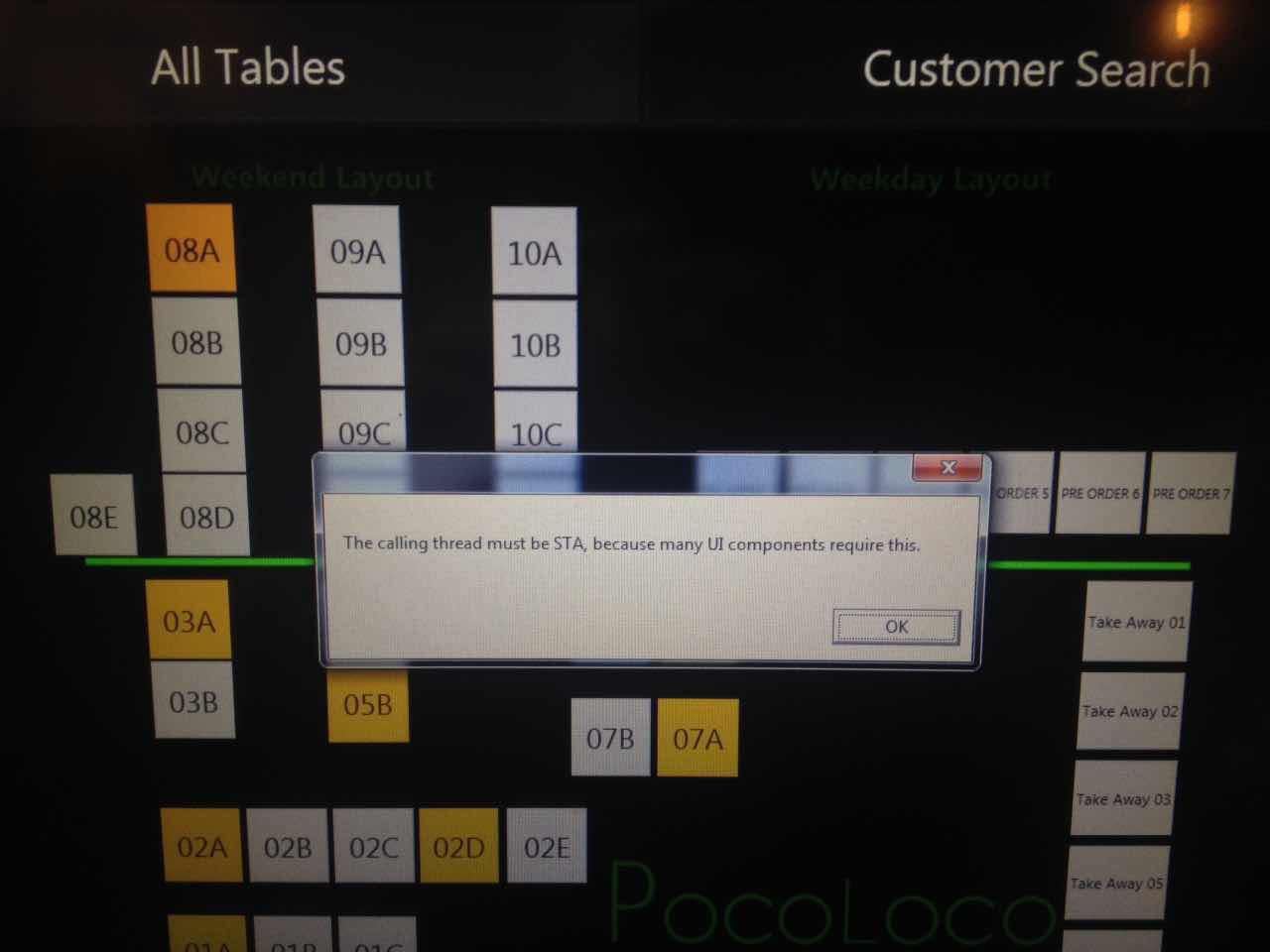 this prompt message from main server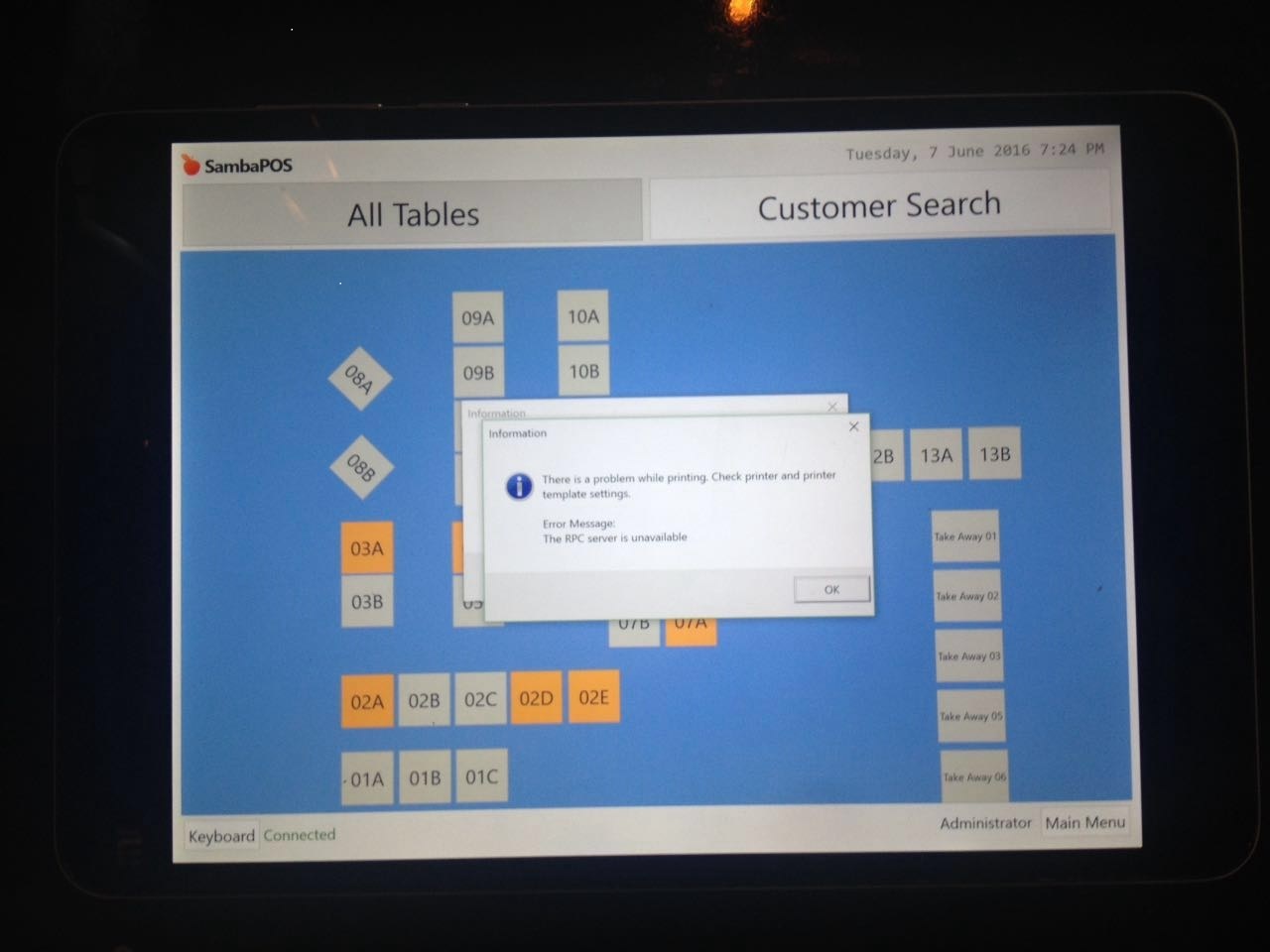 this message from tablet