Hello Team,
I have two questions
In our region, we need to display the extra character while printing the ticket. The character will be based on whether the menu item have tax or not.
Is it possible to be done through the printing template ?
I would like to display
Quantity, Menu Item Name, Price, Line Total
in a single line without using spaces ?
Please let me know. It will be really helpful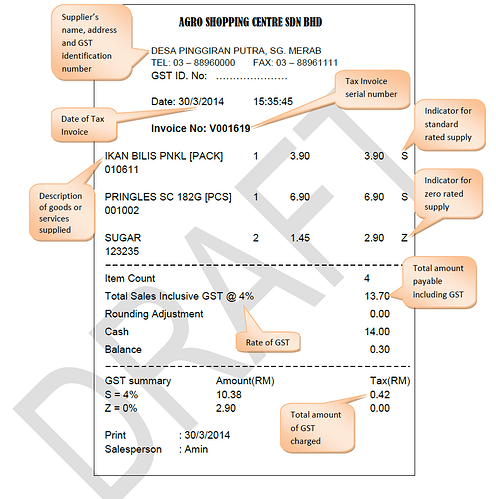 @emre, @Jesse, @RickH, @QMcKay
Please help me sir