Hello guys,
My Idea is to create another entity screen for the chef so he can see how many orders there is for other departments.
I've created three Ticket Lister on one screen to separate an order into different courses like Starters, Main Meals & Desserts, usually one group per Ticket Lister.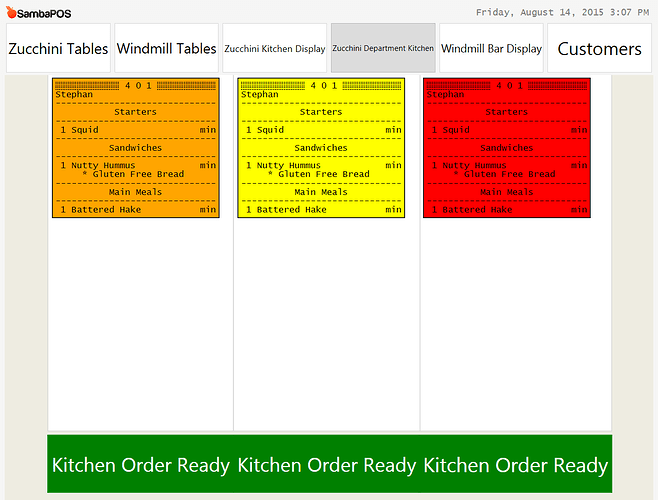 My question… how do I filter the three Ticket Listers to show only certain Kitchen Groups.
I tried using the line {GROUP CODE} is Starters in the Ticket Lister Settings under "Order Filter" but that doesn't work (actually make all ticket listers crazy, when you clean settings again and go to POS it freezers and you have to hard close program)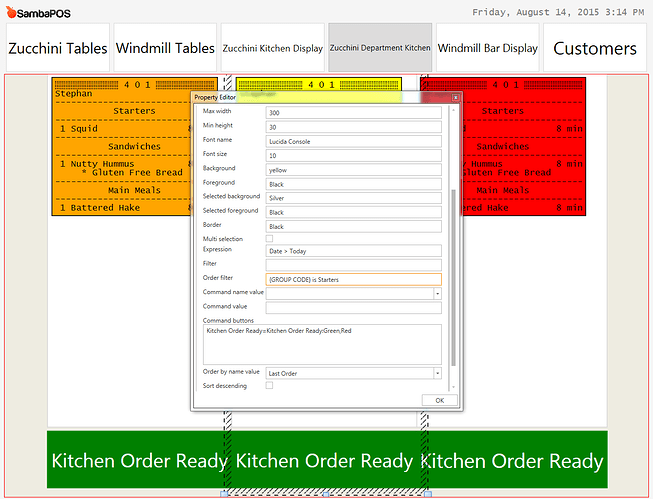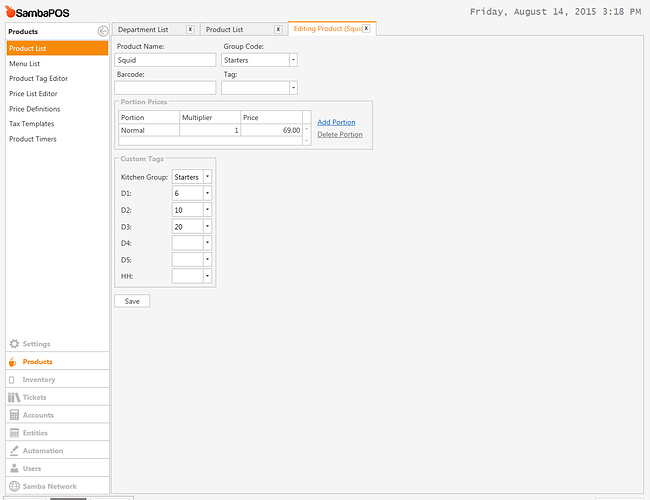 Thank You