This problem is very strange if I want to Change Table and click to button of change table and then do not change table and click on X close button then the ticket will be lost. This way another order can be placed on that table.
This is my table S1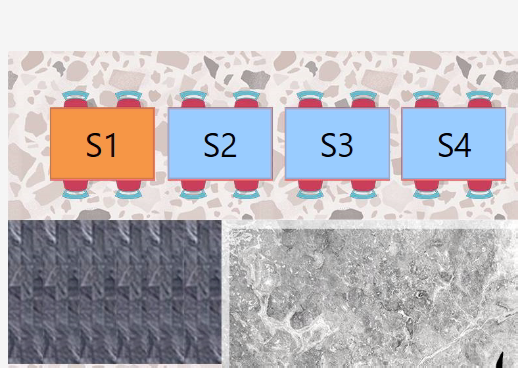 You can see Table number is assigned to ticket
Now I will click on Change Table button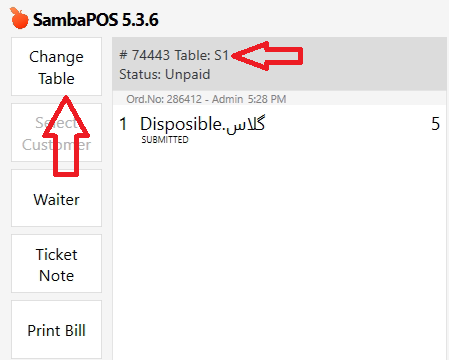 And here I will click on X button

Ticket will lost the Table entity and ticket will be close easily without entity.

As you can see.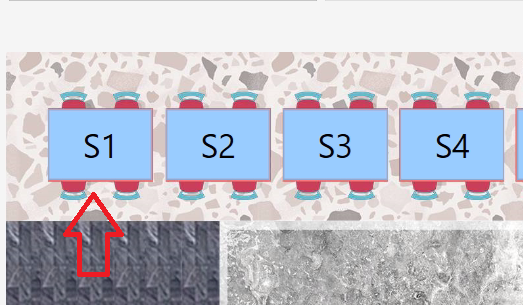 Now i have to find ticket from Titicket timeline


This problem has been used for cheat by user. The ticket should not be closed without a entity or table. I want a solution from experts.