Hi there I had a scary surprise when checking report today, half of tickets and orders had "disappeared". I found them back in the database with a date of 2009-01-01.
These were the orders/tickets submitted with 1 terminal (puma).
I check event logs on that terminal and the date was reset on "system date" (2009-01-01) at reboot after a power failure. (CMOS battery?)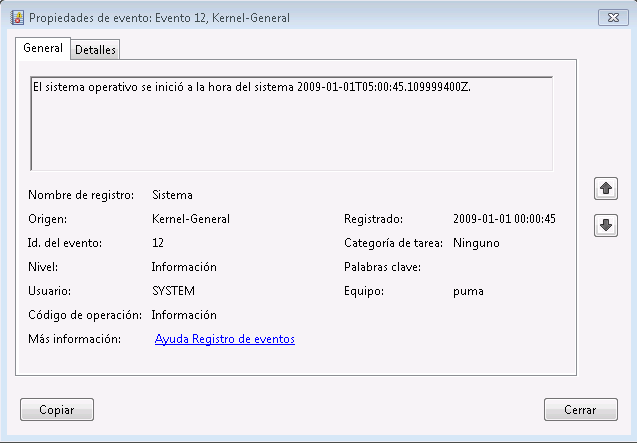 My system
SambaPOS 5.2.20
DB 152-152
4 terminals
On the forum, I saw the same problem and the @QMcKay sql query to identify all affected records. I run it, I've got 544 records affected. Here is the result:
Ticket20090101.zip (4.0 KB)
(to open with notepad)
For what is worth, there is a difference of 350880720 seconds between the ticket/order timestamp in the database and the ticket/order real time.
QmcKay UPDATE query is from 2016, the database design has changed, is it still valid in 2020? is it enough and sufficient to update all SambaPOS tables records that deal with date?

Is there a way to UPDATE with a command like:
UPDATE [Tickets] SET [Date] = @newDate
where newDate = 2009's date + 350880720 seconds

Finally the QMcKay query uses WHERE id is from X to Y, which I cannot use because two terminals were used simultaneously, only one had the time reset problem.
Thanks for any help you can give me,
Marc