Hiya guys,
I use the Item Sales Report for stock take but I would like to eliminate certain groups I dont want to see as there are too many and is confusing.
For example: I would like to only see the HOT DRINKS P and BAKERY P on the Item Sales Report.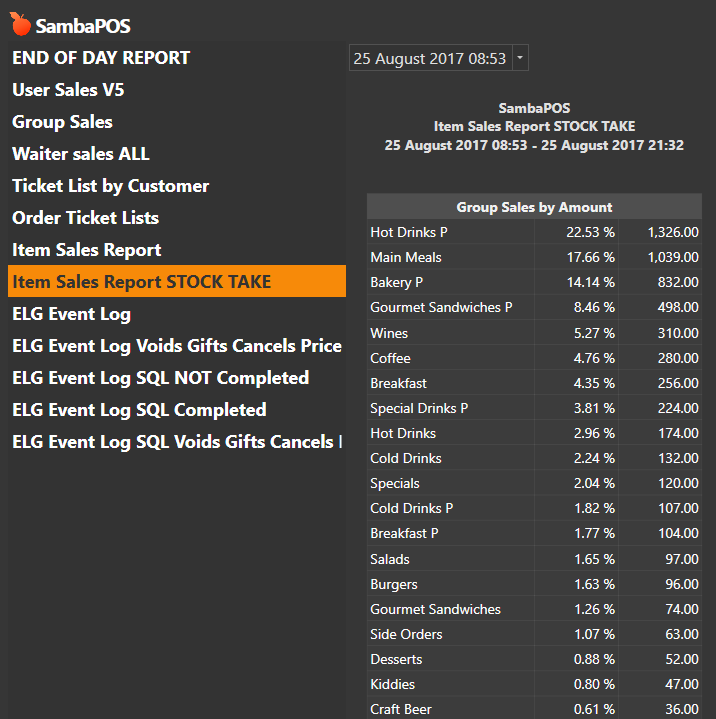 What do I change here to make it work?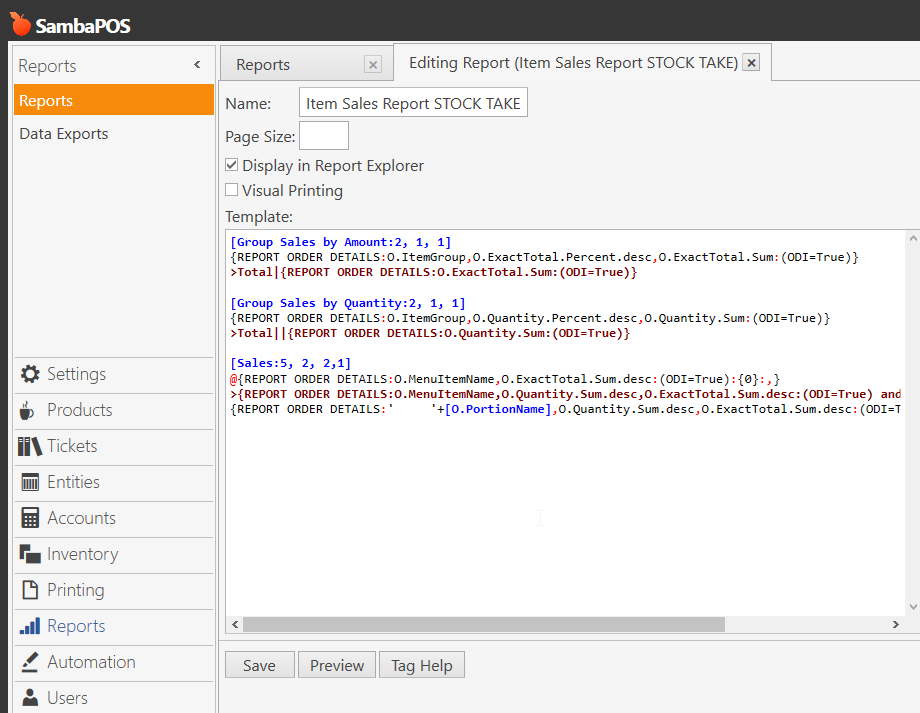 Thank you!