Hi Folks,
There are 2 buttons on the Settle screen that I would like to hide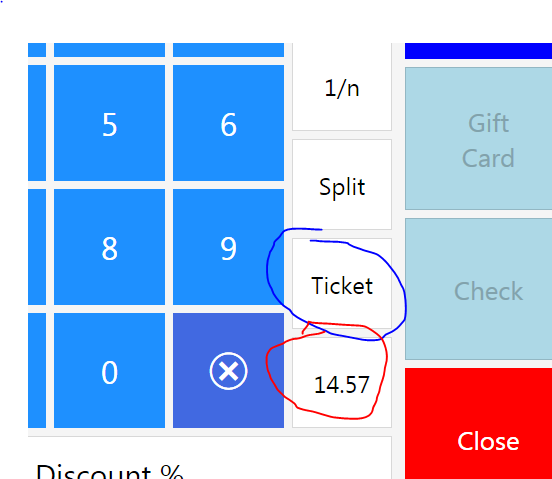 I understand what the "Ticket" button is for but it is not needed in our Bistro.
Anyone know what the other button is for, the one circled in red ?
Anyway, is is possible to hide these buttons. I'm trying to reduce the number of options on the screen to reduce mistakes.
Thanks
Tony