I HAVE A LIVE SYSTEM RUNNING AND I HAVE MADE CHANGES IN THE DESIGN VIEW ON ANOTHER SYSTEM.
HOW WILL I BE ABLE TO UPDATE THE LIVE SYSTEM WITHOUT EFFECTING THE TRANSACTIONAL DATA?
IS IT THROUGH EXPORTING!!!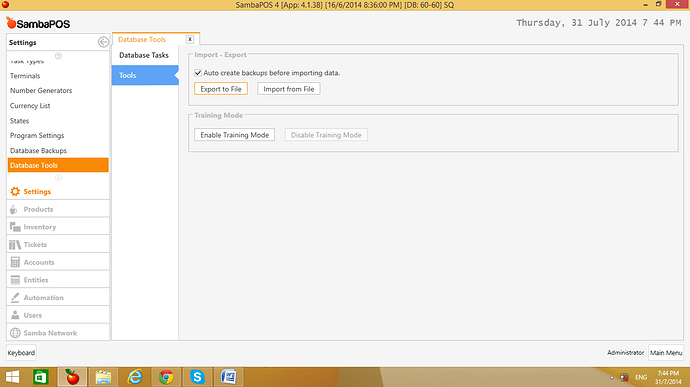 BUT THEN HOW WILL I SELECT MENU/PRODUCT ETC
OR ANOTHER METHOD OF DOING?
PS: WHY DO I GET THE MESSAGE "BODY INVALID" IF I JUST TYPE 3/4 LINES IN THE QUESTION