Hello there
This is a new issue for me. Since yesterday I am unable to open SambaPOS on the server machine
all other machines connected to RDP no problems to start.
I got no errors no nothing, just the blue screen stays there forever without doing anything.
I tried upgrading to the latest version of SambaPos but same issue.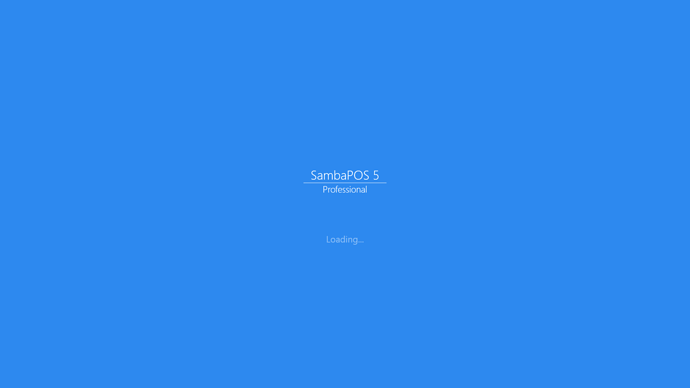 Please help need this for my restaurant asap
Thank you!!!