I am trying to simplify the adding of a new product by adding a Custom Tag for each Order Tag Group.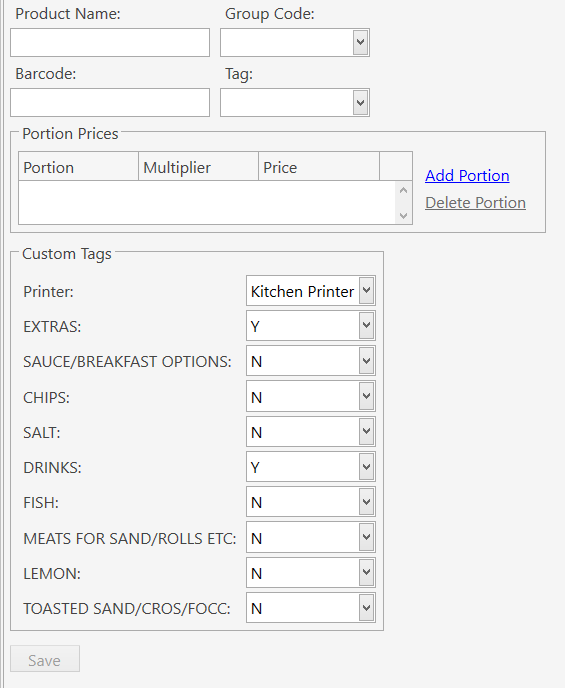 I would then use these tags in the Order Tag Group mapping (Product Tag Column) the same as can be done in Print Job mapping

At present I have to add each product separately as there is no Product Tag column in Order Tag Group Mappings.

Is there another way to achieve this?
I hope I have made this clear enough.
Cheers
John