Hello guys,
Well its the first time i'm using MS server 2012 as a OS, ive taken the forum advice and trying to setup a proper server using server 2012 as an OS and I my setup is standalone with GUI, my problem is with connection to SAMBAPOS. The MSMS can connect correctly with Windows Authentication and with SQL authentication login using: username=sa & password=sambapos#1.
But when I use the same credential to log into the connection string for sambappos I cant seem to get a connection.
This version of Sambapos in hosted on the server so local host is accurate.
Any Ideas where I'm going wrong?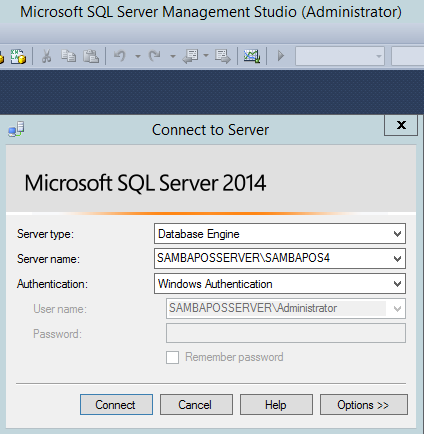 EDIT:
I noticed the sql service is in 32 bit but my server OS is 64 bit… I'm changing this now.