Have noticed some strange behavior when backing up database with automation command button. After database gets backed up the custom navigation screen changes.
Here is my custom navigation screen before…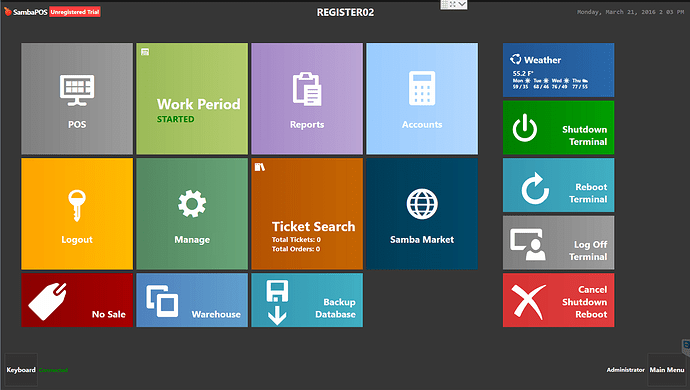 and this is the custom navigation after the backup has ran…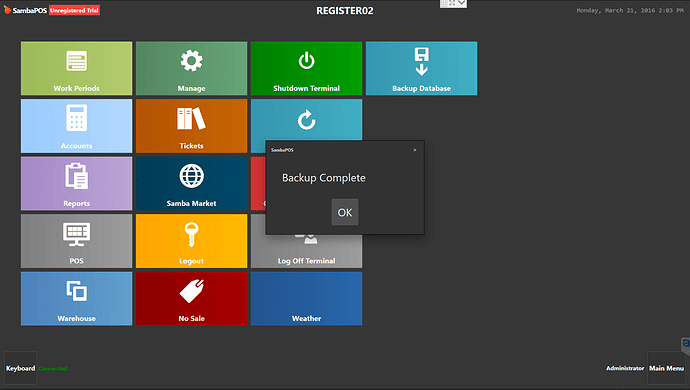 Notice how all the tiles have shrunk and moved… If i log out and back in all tiles are back to normal… not a huge deal… but just not sure if there is a reason for this.