So straightening out me specials setup and just wanting to check how the right way to setup a non entity - management type entity screen is?
Do I need to map the entity type to ticket type or not?
Currently have left the entity type out for ticket and using navigate action to get to it.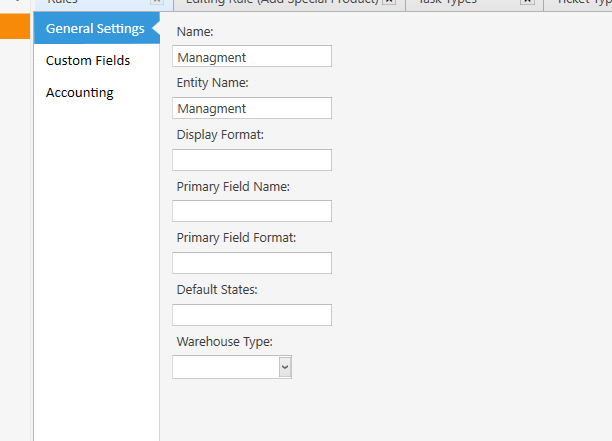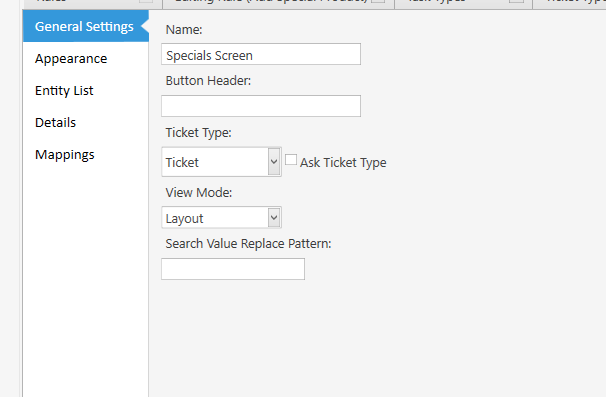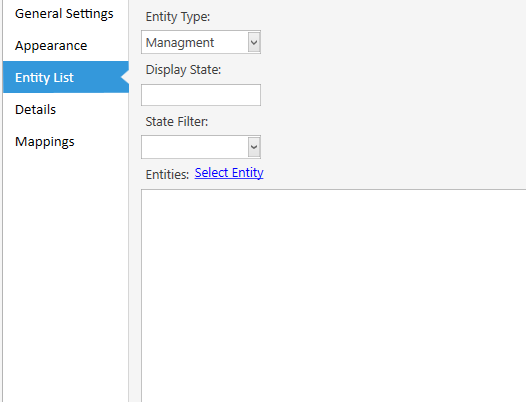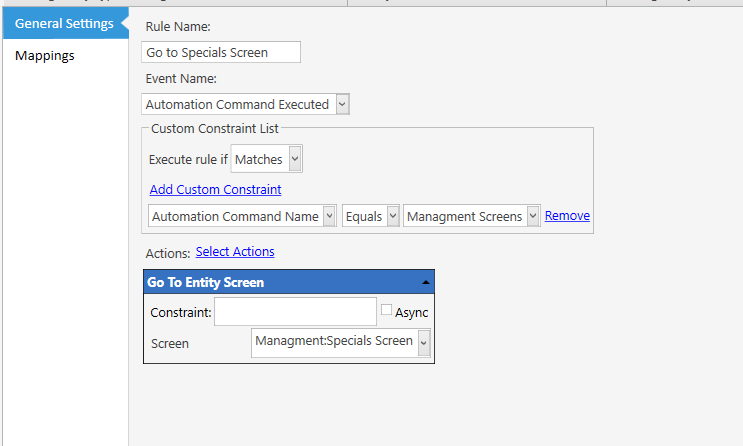 But when clicking the management screens automation command it goes to the screen but i get entity screen with all entity screens at top;