Hello,
Briefly, if I go to bed without closing SambaPOS application (but logged off) and coming back the next day (log in), I can see:
don't forget to close the working period (which has been closed and reopened in between)
If I check the Working Period Report, I'll see the sum of 2 working periods: the last (closed) one + the current (opened) one.
Always been like that, I am on the server terminal.
Not a big deal, I close and reopen SambaPOS to have the correct figures.
Where it's a big deal, I don't come for 2 days and SambaPOS stays opened (needed by triggers), my triggered-automated reports are screwed: I got one report which is the sum of 2 working periods, like that:
day 1: one report = WP1
day 2: one report = WP1+WP2
day 3: one report = WP1+WP2+WP3
Close and Reopen SambaPOS
day 4: one report = WP4
day 5: one report = WP4+WP5
…
Funny enough, depending on the action type, it works well or not.
Data Export Action will behave like described above, not working.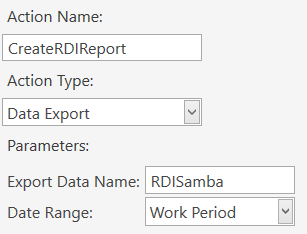 Print Report Action is working well and will give me the last working period report as expected.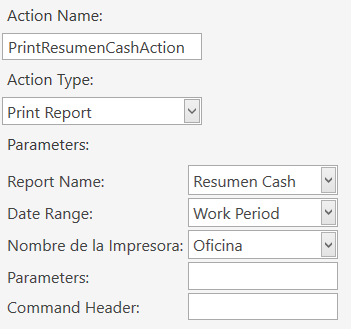 Both actions are triggered at night time when the last WP has already been closed and the next one is not yet opened.
Any Idea of how to solved it?
Thanks,
Marc