I think I broke it…
I tried to update my server from version 5.2.22 to 5.5.6 and when I opened Samba I was stuck on the loading screen for about 45 minutes before I manually shut it down… Tried starting it again and still it just hangs on the loading screen… Tried going back to 5.2.22 and restored the backup I created before causing this disaster and now I get this when I try to login…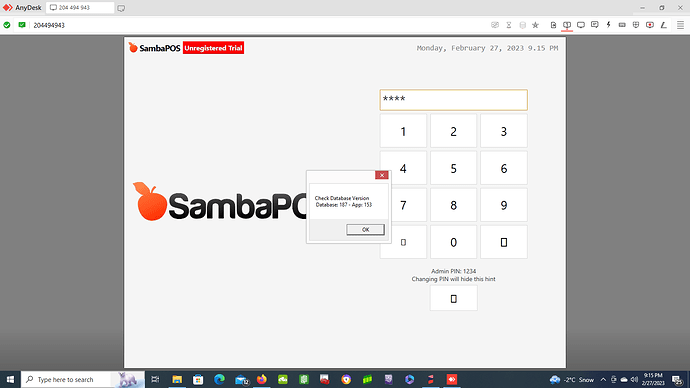 Terminals still work fine and were never touched. They're still on 5.2.22 and DB 153
Can anyone tell me why my server is still trying to load what I figure would be the database that was updated when i updated Samba?
Also, is it possible that trying to update from 5.2.22 to 5.5.6 is too big of a jump or maybe something to do with my OS being 8.1?
Thanks in advance to any and all willing to help this old fool!