I am currently creating a Kitchen Display and wanted to autorun Samba on the Kitchen Display terminal - Auto Login > Auto Work Period > Auto Navigate to POS, I have made the following attempts and resulting in a very strange issue.
Actions:
Auto Login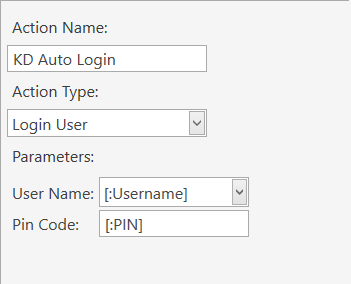 Auto Work Period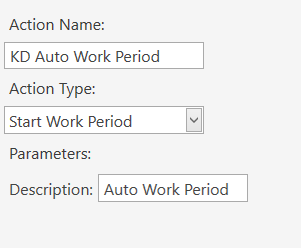 Auto Navigate POS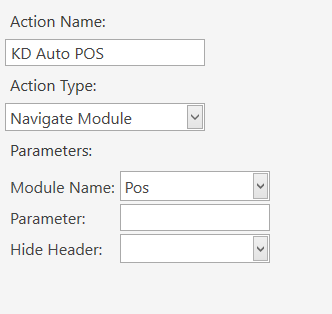 Rule: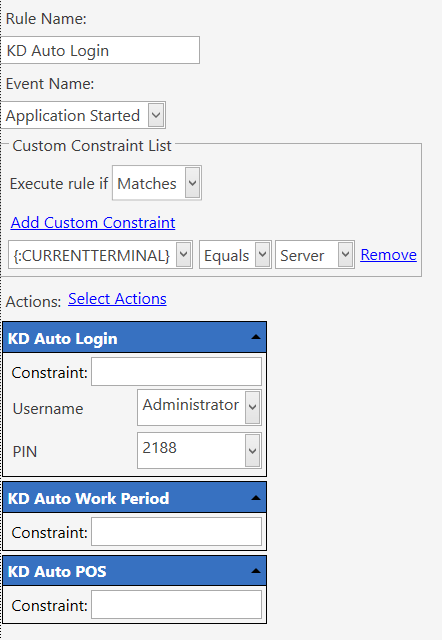 The Result is SambaPOS has 2 processing under its current task and stuck in the blue loading screen When looking at task manager it looks like this


and when alt-tab, you can see that SambaPOS is actually running properly and the rules were fired correctly, it is just this loading screen somehow won't go away.
I have tried to narrow this down by disabling actions in the rule one by one, and it is pointed to the Navigate Module. if Remove the Navigate Module action, it will work fine.