Hi all,
I've implemented SambaPOS v5 at our takeaway, and all is running smoothly. However I have seem to have come up a cropper with the Caller ID implementation. I've installed the Caller ID module on SambaPOS.
I have an old CTI Meteor Plus unit which I've connected via a Serial to USB adapter, which has set up a virtual COM port (COM5, Baud rate 1200). I've tested the unit with Putty and get the following info: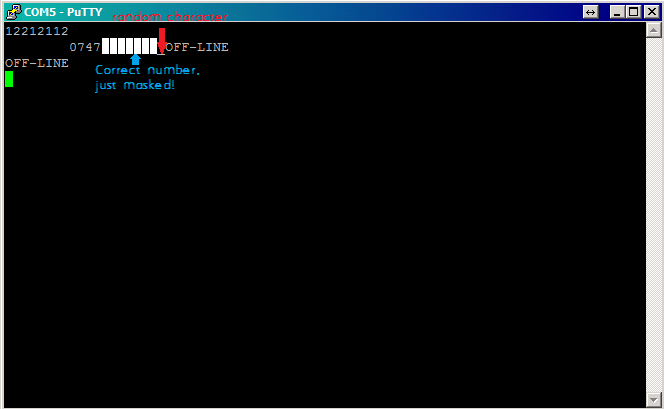 Putty can pull the number through as shown. I've set up the device in SambaPOS as a generic modem with COM5 as the port and 1200 as the baud rate. However I get no pop-up? Any idea why this would be? I'm guessing I have to trim some characters from the serial input, but how would I do that?