I've been tasked with implementing the caller id functionality available. One of the quickest KB tutorial to implement, I must say!
The issue I have is that I have no way to test anything down here. I don't know anyone (literally) that has a land line here.
I see the 'Test' button that seems to work but there's no way for me to change the number format to mimic what would be incoming at the location it would be used.
Is there a program to send fake CID stuff for which SambaPOS is listening? My googlefu has failed in this search. I don't know if maybe the devs have some script/code sitting around they may have used to test.
–
Current installs don't use the default delivery screen and has no entity search widget. I created a new entity screen with just the entity search widget to receive the data from the action. When the entity screen is the last that was selected/viewed the number comes through just fine. When another screen is left as the last selected/viewed no phone number makes it to the widget on the necessary entity screen. Having only the 'Test' feature in settings, I'm not sure if this is just because the switch is coming from within management.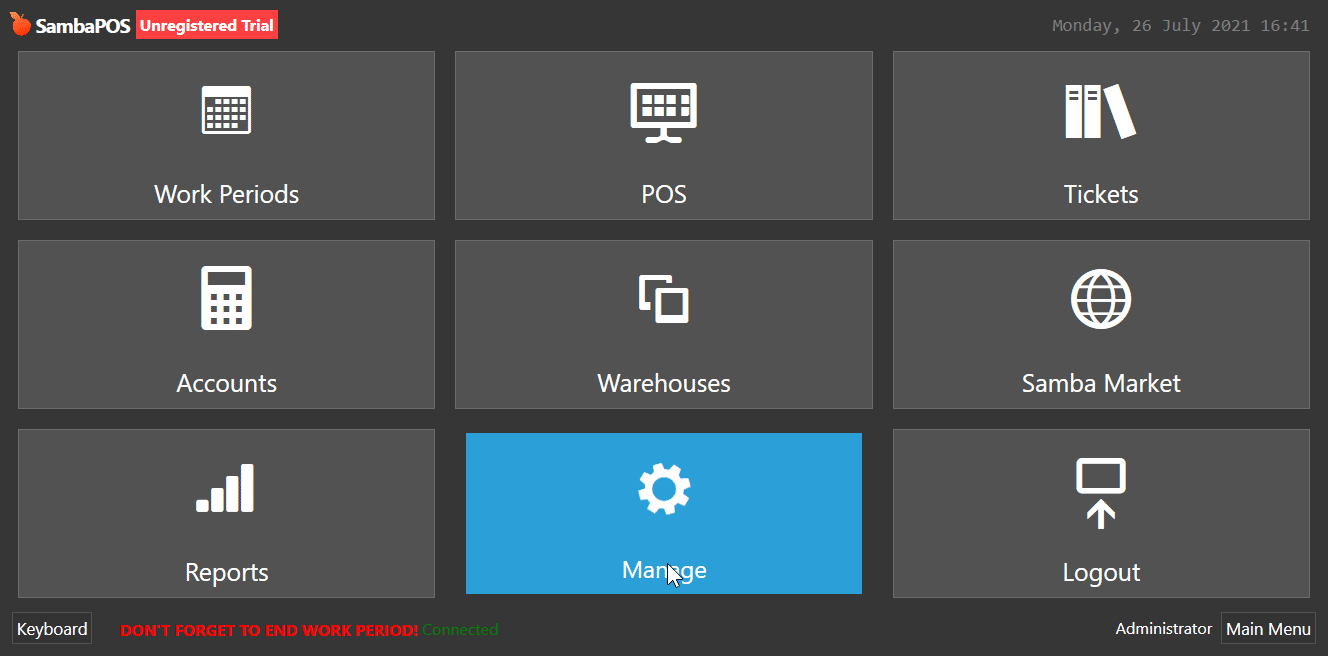 Any help, advice, tips, or cookie dough ice cream is most appreciated.