Hi every body ,
Is my first post on thr form and I think it will not be the last .
I just purchased Pos and I found SambaPos not that bad to implemented for one of my client . ( I'm using for the moment the trila version to check the viability of the product and is look wonderful)
so I went all around with issue based on that forum that was very helpfull , but I got stuck now with the scale weight integration.
1- I have CAS ER Jr scale and I followed all the procedurefor local settings…device …etc COM…see attached.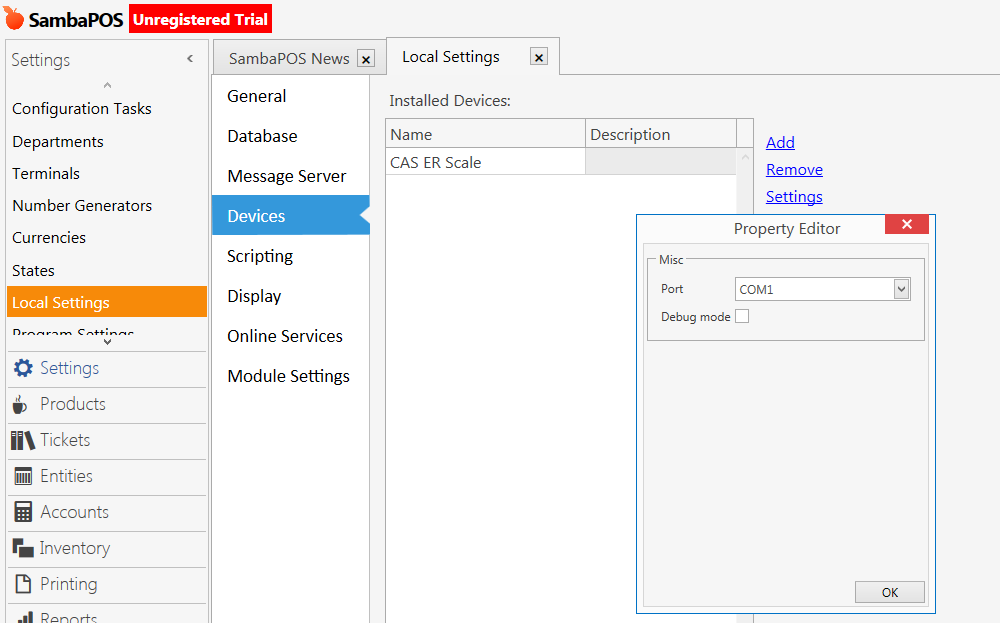 2- I used Putty to check if the scale with communicating with the PC and went fine as describe ( see attached )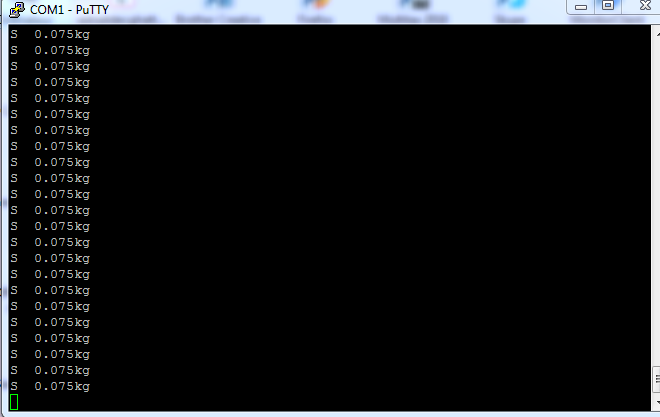 3- the problem now is that on the main screen the weight of the product doesn't appear , Is like SambaPOs doesn,t recognise the scale.
I will be happy if anyone can guide me to resolve that issue .
Thank you very much for your help