Hi,
I followed all the steps in the tutorials and went to install ' Online Order application '
.
After installation, it didnt load so i tried to run it manually and following error popped up. when i press ok it loads but the screen is blank.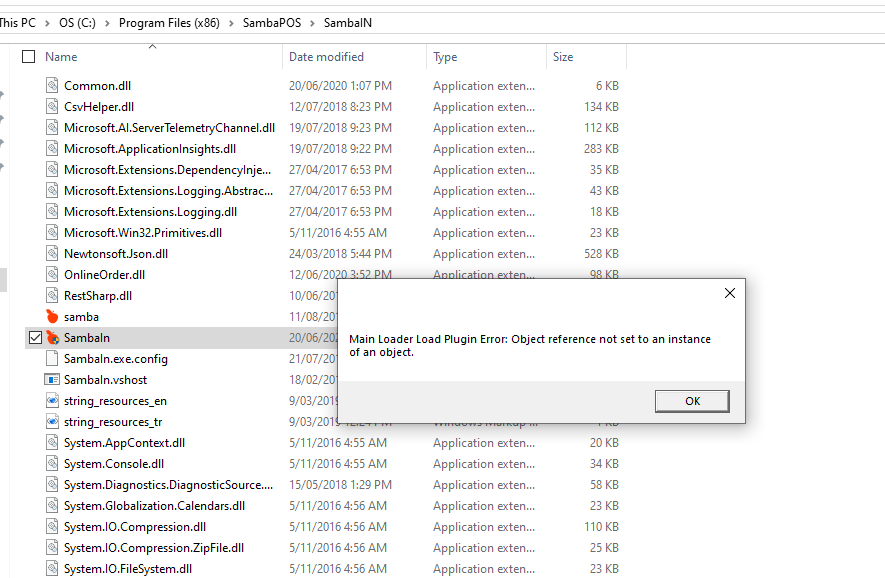 Please help as I am working to a schedule to get this up and running and its tomorrow.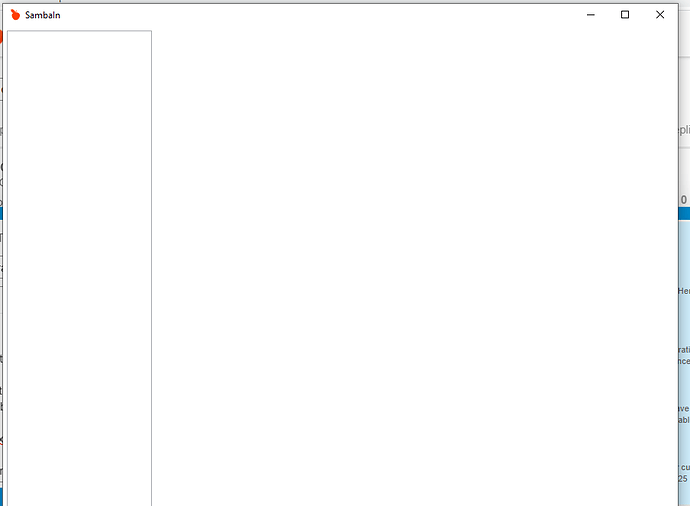 Windows Version is 10
Thanks