By default, Kitchen Printing occurs on the Event of Ticket Closing in the Rule named Ticket Closing Rule.
When you use Add Ticket Automation Command, this forces the current Ticket to close, before it Creates a New Ticket. You can stop the Orders from printing by constraining or removing the action that fires the Print Job. Notice I constrained the Action with 1==2, so the Print never fires. The has the same effect as removing that Action altogether…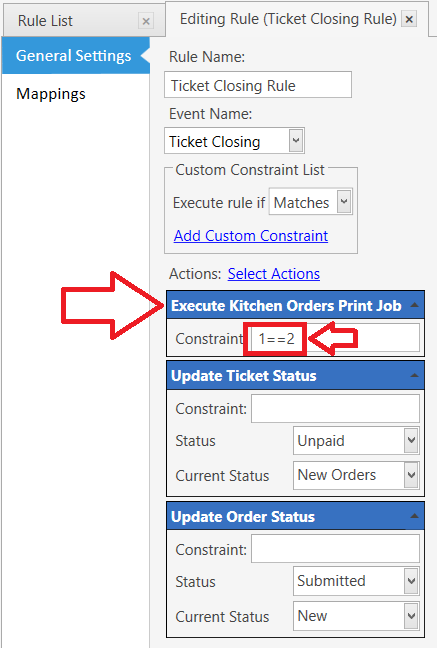 I did this because I don't necessarily need to print every time I close a Ticket; instead, I have another button that I use to manually print to the Kitchen.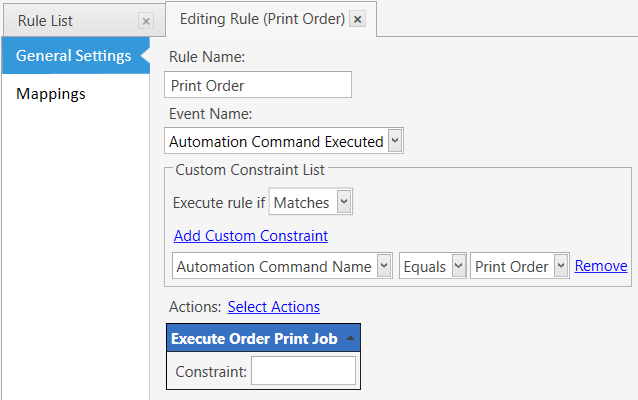 The Action you see above is a clone of the default Execute Kitchen Orders Print Job, with 1 major difference: it prints Orders no matter what State they currently have …