Another late night at 6.30am but now have a pretty good room account system in place…
Still a few bits to work out.
Could do with some more info on account based template tags, either tags are basic or info if limited on forum.
Could really do with being able to dray entity info for related transaction documents.
Want to be able to put guest name etc on the receipt. Given entity and account are interlinked this must be possible.
Also would be nice to be able to set/add the description of the account transaction - something like ticket number…
Another one is there is Print Account Transactions which is pretty much a statement, but cant see a way to recreate this either through template or report in a way which could represent a tidy invoice of account for room bill.
Was allot of work, should have tried the pre-order method that is always recommended against
Some pics of progress so far;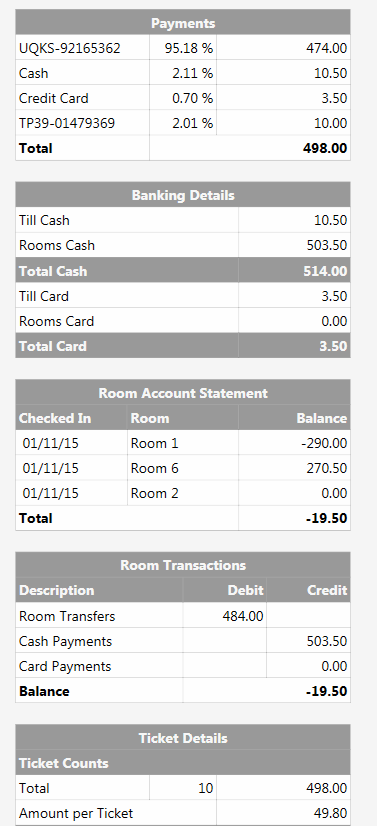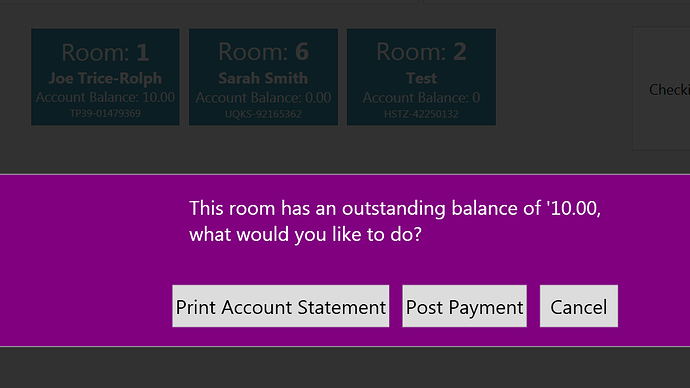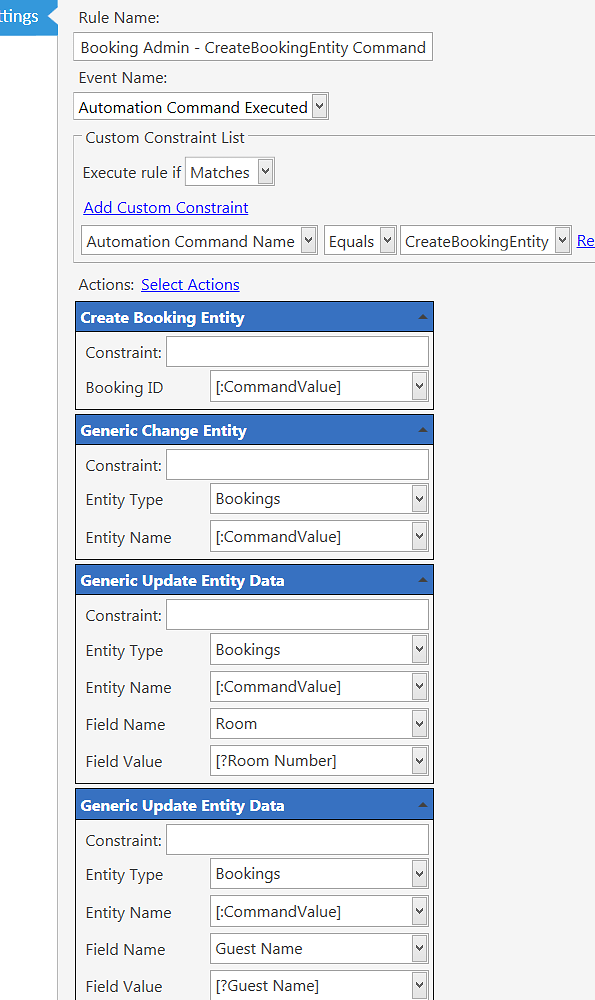 Looking back at it there isn't that much worth to show for last 12 hours of tinkering but accounts side is first for me…
And first half was trying to work out the flow and getting work period report sorted.