Hi, everyone. Best POS Solution I have ever worked on.
I have a question, I want to Ask Question when work period starts with two buttons Morning, Evening. the user selects either one then every ticket created in that work period would be automatically tagged as Morning or Evening until work period ends. And i want to make selection necessary.
This is how far I have got: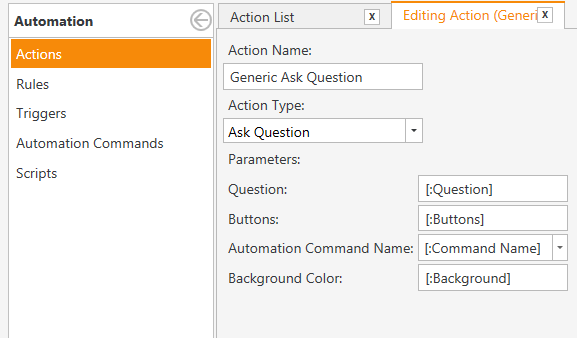 I know I can select a ticket tag action in Ticket Creating Rule, but how do I change its value to the one that was asked when work period started. I just cant get my head around the flow, How do I assign that work period started ask question value to the ticket tag. Any help would be great.