While reviewing @Jesse's database I've noticed in some cases default validation question may lead unwanted confirmations.
Instead of using just Yes or No we may ask better questions. So I've added two settings for better questions.
$0 replaces with calculation amount and this configuration displays…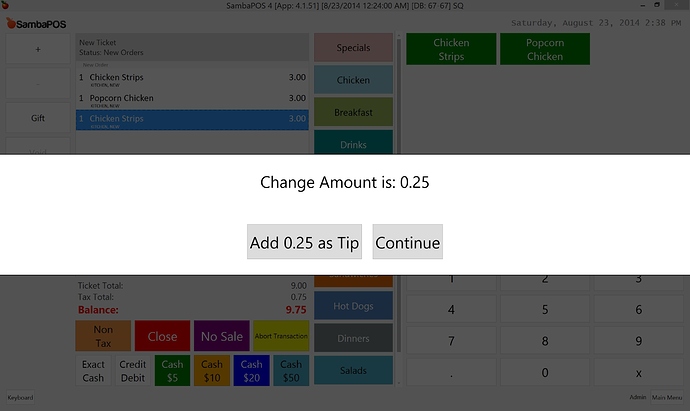 First selection will always validate calculation. (means OK). If you configure buttons like we do for Ask Question action the button equals OK value validates calculation.
You may rephrase it for better experience and instead of using just Yes or No I'll suggest using similar setup for all Ask Question screens.
Not displayed on screen shots but I've also added background color selection.