A little teething issue with sub menus. Every time a new order/ ticket is made if you click into a different sub category then an item it will then default back to draught. No matter what sub menu it will always default back to draught. I am sure it is a easy fix just hard to find as it is hard to describe.
For example
This is a new ticket which is on Draught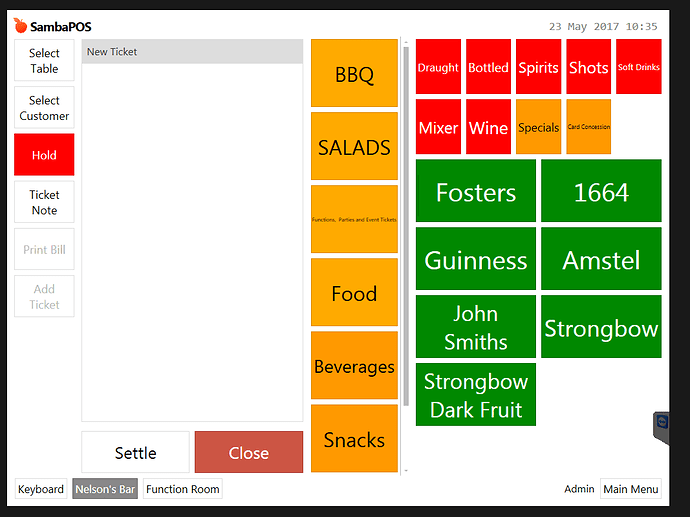 I then click onto say "spirits" which changes the products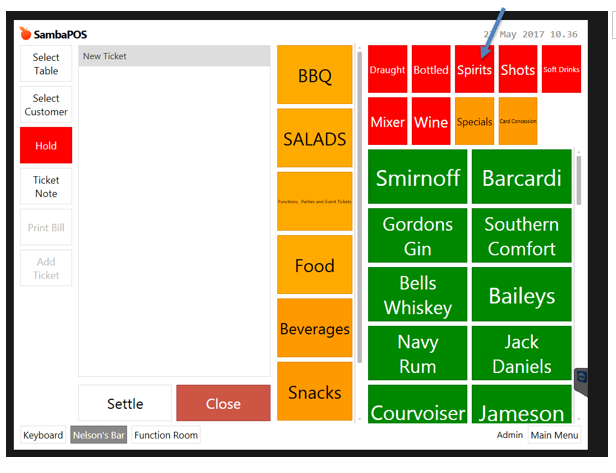 Then you would select the Spirit which was ordered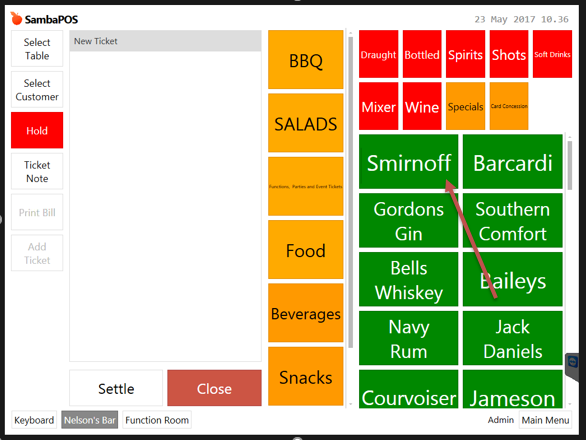 Once the item is pressed it will go back to draught as shown here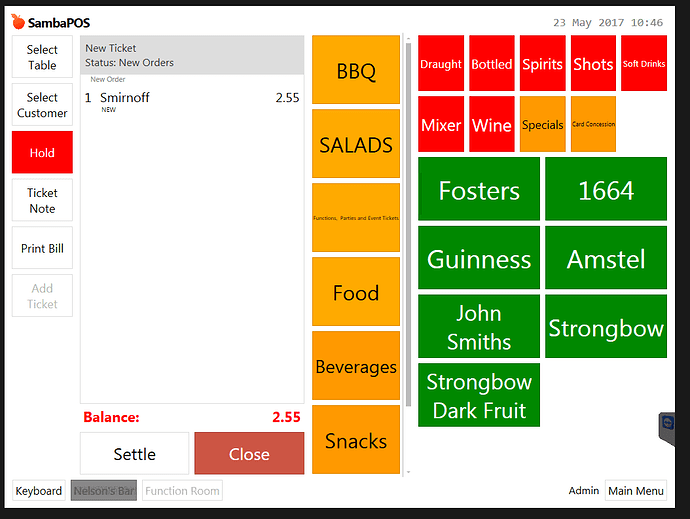 What could be causing this?