Hi. Wondering id anybody could help. Recently had the Sampapos 5 system installed and can no longer get hold of the people who fitted it.
Need to make a few changes. I have an idea of how to navigate through but need some help with the following.
We have 3 main menus: Drinks, Food and Hot Drinks.
Under food we have several sub catagories, starters, main meals etc etc. When main meals is selected a list of all the meals options.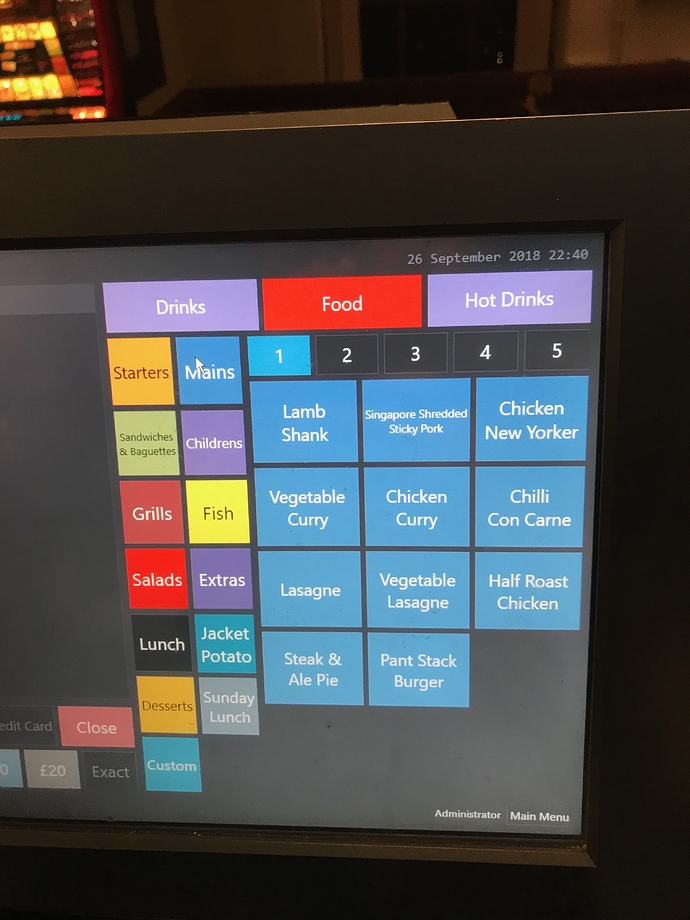 When an option is chosed there is then a sub menu sat behind this with options for the meal…Chips, peas, salad etc.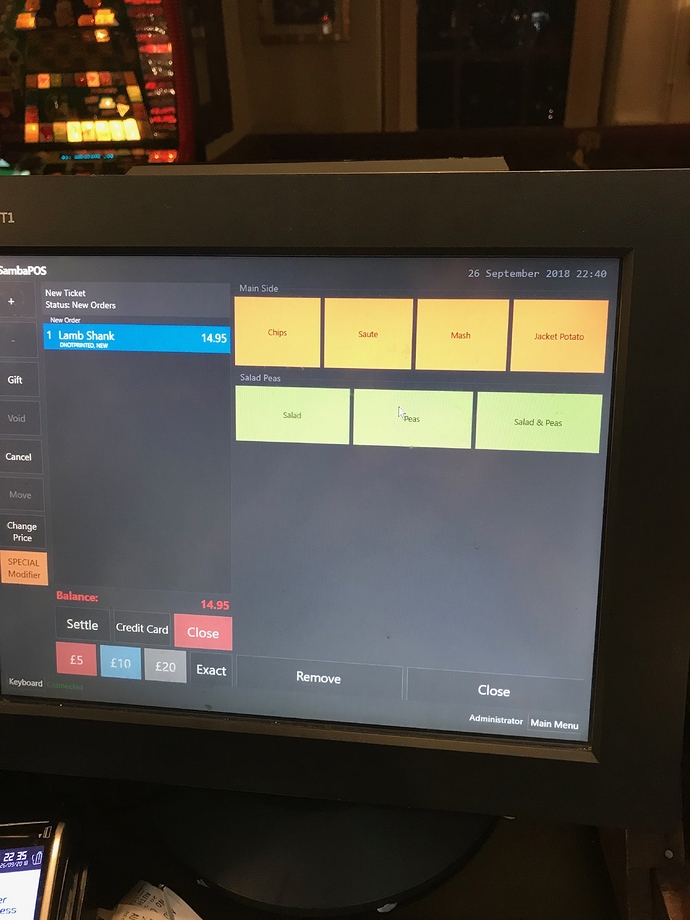 We want to remove these options so that when the main meal is chosen thats it and no more selection needs to take place.
If anybody could offer assistance it would be much appreciated
Thanks
Chris