Hi, i followed those tutorials for Dine-In / To-GO and selecting Delivery Address and everything worked perfect


also i fixed it to ask me Dine-In or To-GO at customer sellection

.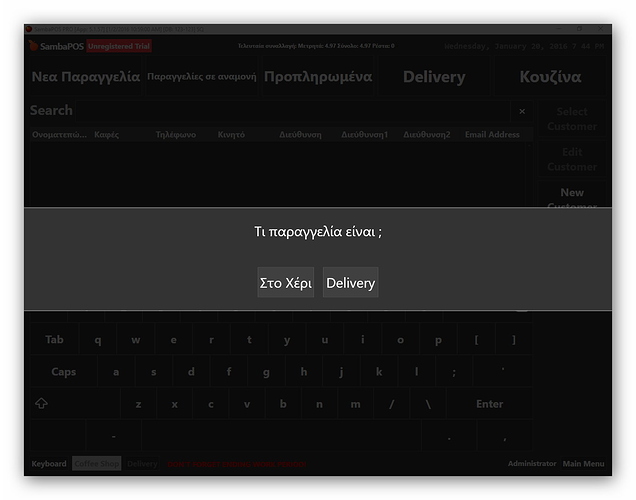 Working around i realise that asking a question to select delivery and address is more effective, so i create this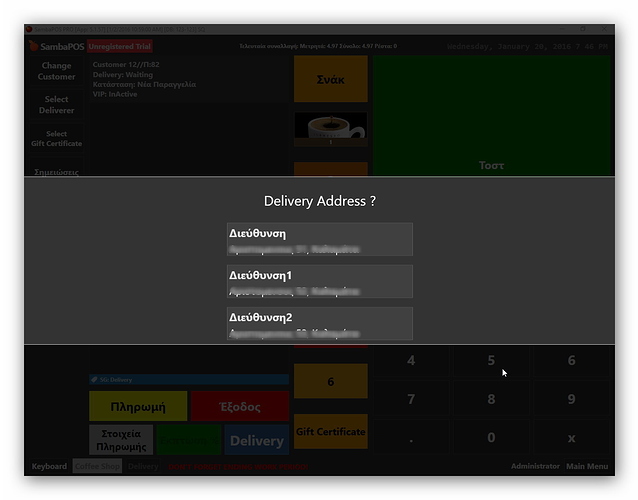 Problems:
I don't know in which Rule i must put the Action becaule everywhere i put it it keeps asking me on every click for delivery address.
Is it possible to ask for Address only if i choose Delivery ?
any help will be appreciated …
Thank you in advance …