Hi,
I am in the process of upgrading to v5 (as you may be able to tell from all my questions). I am trying to find the "merge tickets" feature that was inbuilt to v4 when using ticket tags. I frequently used it to merge any tickets from my drivers so I could total how much they owe me.
I have set up Ticket Tags on v5 but the merge button doesn't seem to appear.
Does anyone know if they are inbuilt to v5 or will it need a custom solution?
Screenshots below incase.
v4
v5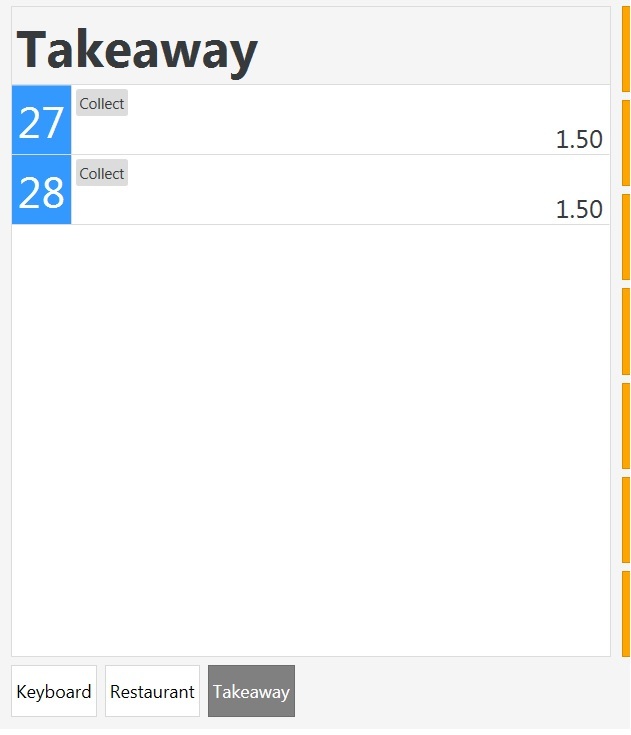 Thanks.