Dear all,
Today i tried to upgrade from V4 to V5,
I followed the instruction from here : How to Upgrade v4 Database to a New V5 Database
Everything went well, but when i tried to restore the V4 database, strange issues showed up (like the picture below).

I'm not sure what caused this, but i tried to reinstall couple times with multiple database names and still no luck.
I also realized that the database state become (restoring…) forever in SQL management.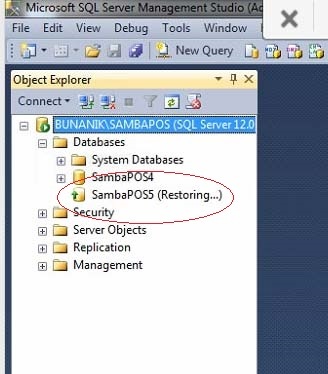 Any ideas how to solve this?
Thanks before,
Kelvin