We have names on our tables.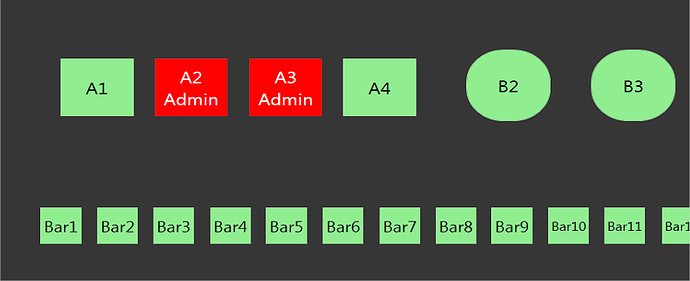 The manager goes to Jane's table to check on them and they want to add an appetizer.
I can't find Jane to to tell her to add this to the table, so I go and open up her table and send in the appetizer.
The table changes to my name instead of Jane's.
Managers really need to be able to add to tables or help them without it changing to my table
Is there a way around that?