For some reason I could not reply to the original post.
Continuing the discussion from Ticket note in Restaurant menu:
Hi @emre, I am struggling to get the ticket detail to show on the entity button. I copied all of the ones listed in your post, and even copied the code for getting the ticket total to show. None worked for me.
Is there anything else I need to do/change?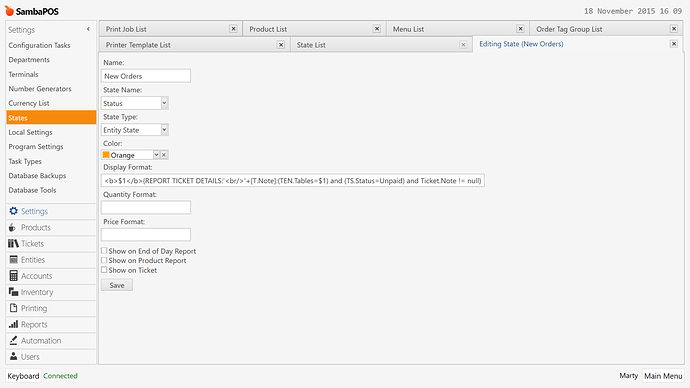 Thanks,
Chris