Can anyone point me in the right direction with how to use the Layout Feature for custom Entity screens?
Here is a simple task required below, just require the new command button to overlay the Search Widget: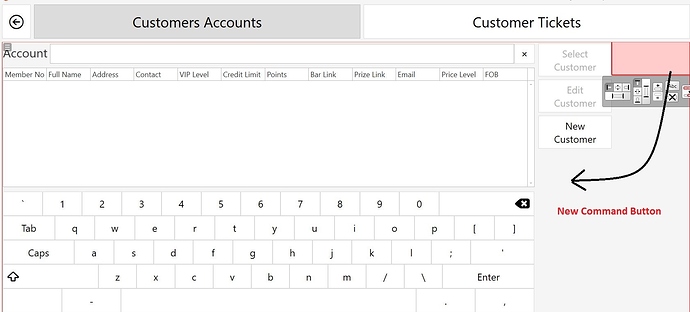 I would really love to understand how to use this properly!
Any links greatly appreciated…
EDIT:
Layout feature is nice @emre, but how do you use it…?