I want to use an RFID card to retrieve stored customer data and use it to initiate a discount at time of payment. One of the fields (CardValid) in the Entity custom data holds value Yes, No or Null.
From the payment screen the card is scanned and the data retrieved via a Change Ticket Entity action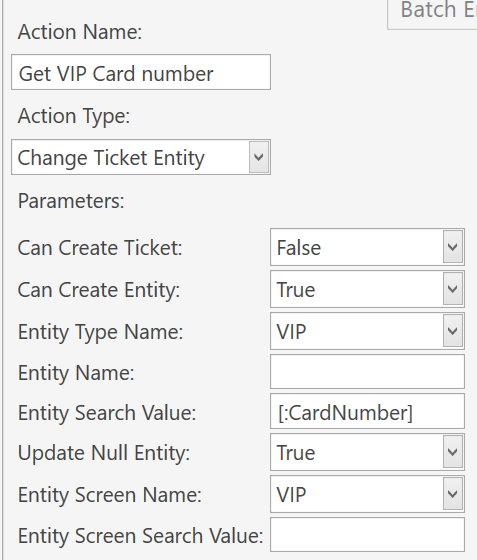 There are then a list of actions which should be triggered by the value of the CardValid field using constraints on the actions, e.g.


This all seems to work OK except that it uses the values from the previous card scanned rather than the current one, i.e. if two cards are scanned with CardValid = Yes and No respectively, the actions will operate on the Yes value rather than the No value. If the card is then scanned a second time, the expected (correct) results are obtained.
If i add a message to show Entity Name and Entity Data, the message indicates all is well and shows me values of the current card.
Does anybody have any suggestions as to what is happening here and how to correct it?