thanks bro for helping
i have done step by step as you share but add ticket does not appear.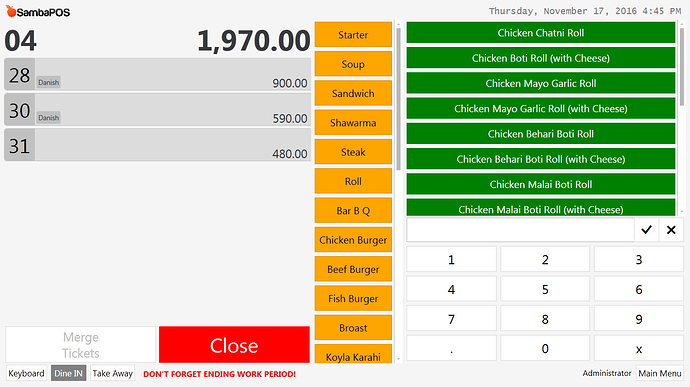 see screen shot after doing this . i think something is missing in this process screen shots.
i have searched for logo . but i did not find. can you tell me the name of topic it will ease me to find.