Hey Guys,
New to SambaPOS
I'm having trouble getting the logo to print correctly via SambaPOS.
It prints right through the same printer when I print through Paint on the POS.
But when it is printed it is much smaller when I print through paint.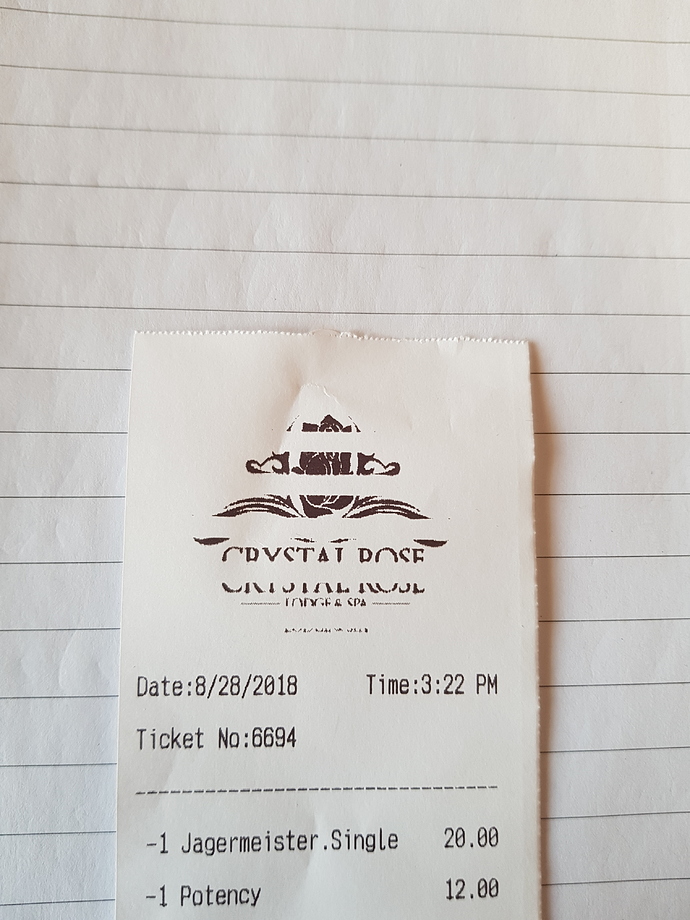 It is a thermal printer and I have saved the image correctly and everything (as BMP).
This is a new printer a 58mm 4pos, South African Brand.
Could you guys possibly assist coz their support is not clued up, it has the correct driver installed and everything.
Thanks in Advance