My close button doesn't work on one of my departments.
It works fine on another department thought, I have followed these posts…
But I have deleted my TAX accounting type so It isn't one of those explanations there.
I have three departents and three different ticket types.
I have double checked all my actions firing to be correct but I can not see a solution.
I did notice this started when I deleted my tax accounting type.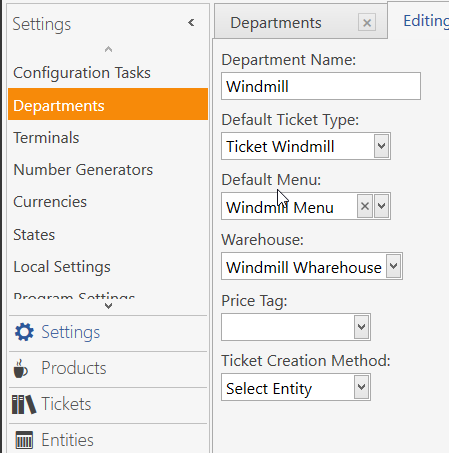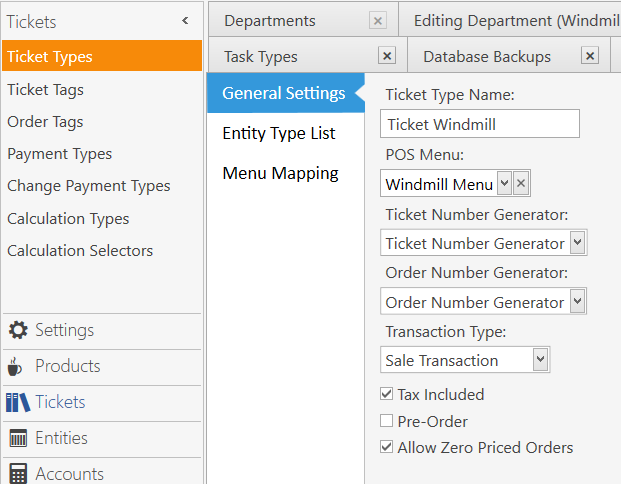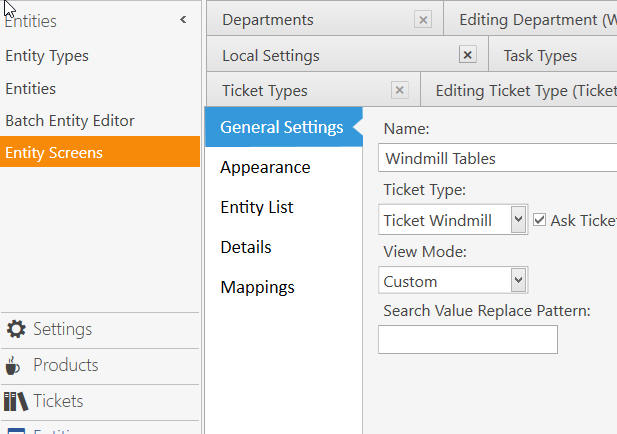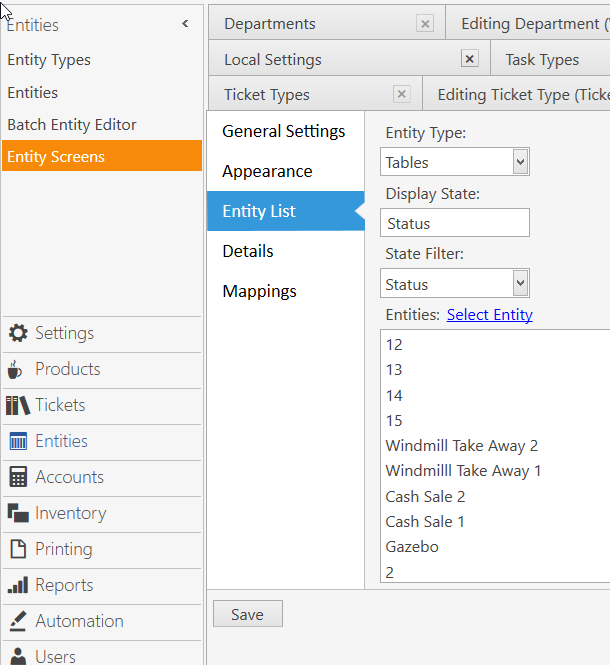 No Tax Template
No Tax Account