Hi guys!
I have got an strange issue that its missing orders on our kitchen display every time i make order of same item many times.
I Paid a guy 2 month ago from Sambapos Forum to help me with the kitchen display, but it took very long time, and last when he installed the kitchen display, theres still many issues that made it not possible to use…And sadly, it doesnt seems like he care to answer me anymore

And i am trying to figure out how to make it work my self. Hope that some one can help me to finish my project…
Heres how the order looks like:

As you can see here, its only show up 1 Miso Tofu, 1 Miso Räkor, and 2 Edamame, but i made an order of 2 of each… And the behavior is very random…
i dont know where to start looking…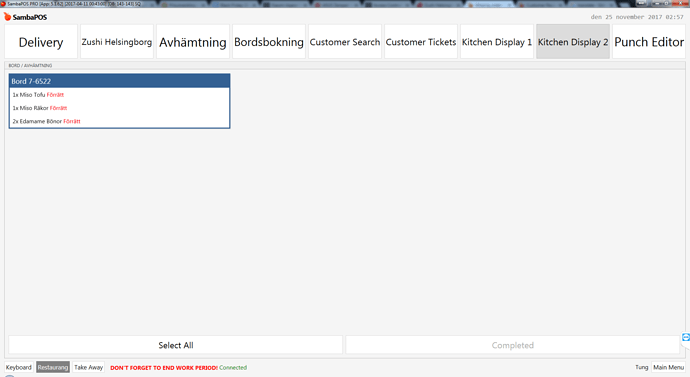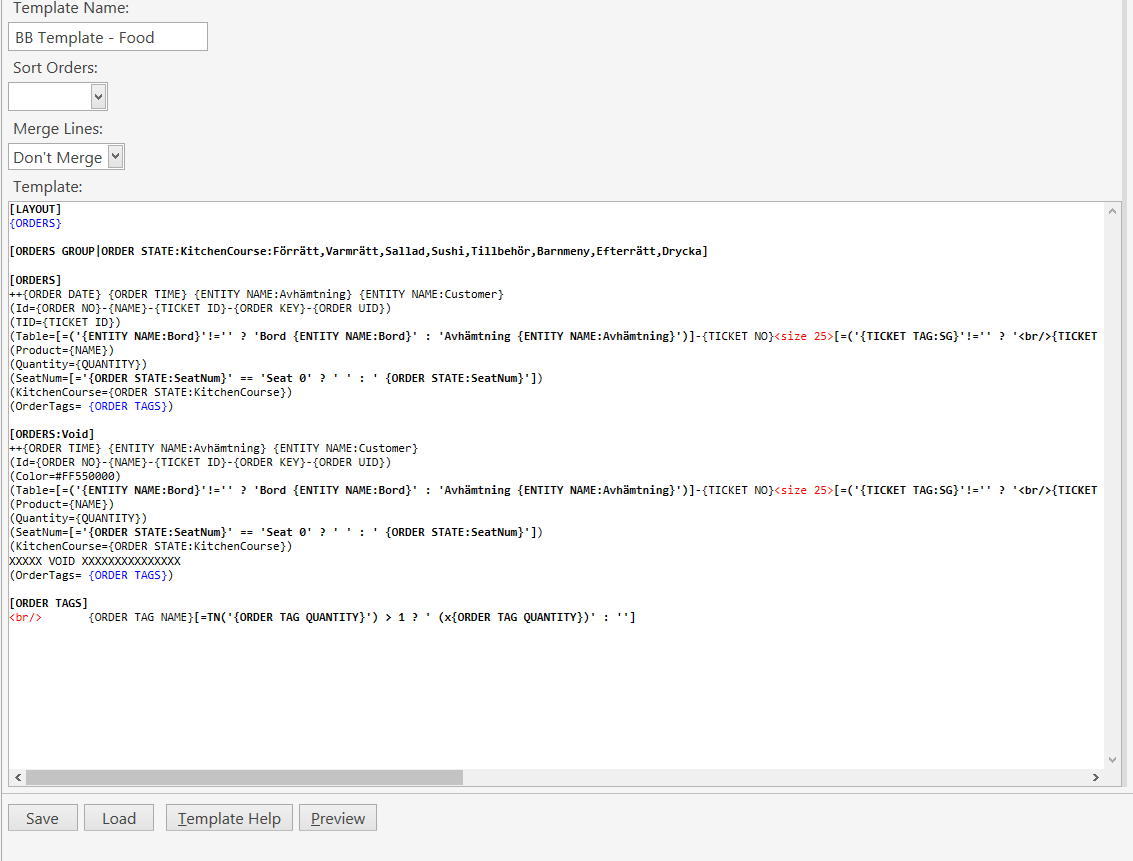 Here is the template that he made for me for the kitchen display…
Hope that some one can help me to figure out what went wrong with this…
I also have this problem that the orders is not sorting as starter, main, dessert… i comes after the order clicks… Does anyone knows how to sort those orders?
Thanks!
Regards Tung