Hi Team,
I need some help!!!, this is probably simple. Always struggled with Automation

I have two departments:
Restaurant
Take Away (Custom Package Delivery)
I would like implement Re-open Settled Ticket and Cancel Settled payment for the Take Away department. I have implemented following tutorial. However, I'm struggling to implement Re-open settled and Cancel Settled ticket for Takeaway Department.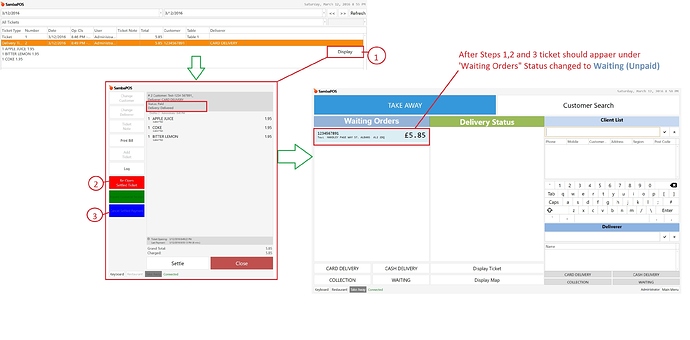 Always your support is appreciated.