Can someone please tell me why the following message might pop up?
It comes every time I'm closing a ticket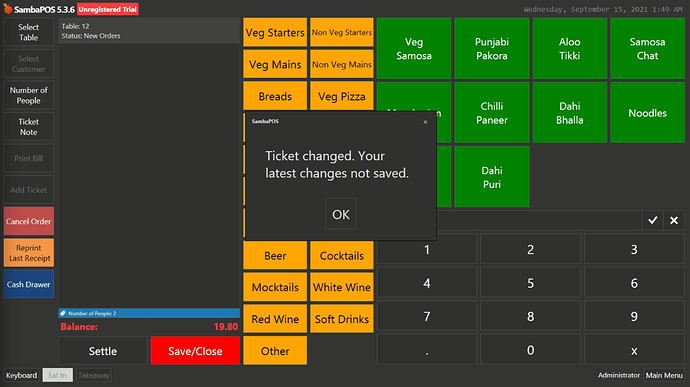 The following solution worked from the Samba support team. thanks @Nizam!
"You can check if there is a Print Job which was tried to be used by the system although it does not exist/removed in your Printing Actions.
If so, you can remove/change that print job from the related action and remove that action from the related rule.
(By default it is the Ticket Closing Rule however it could change depending on your configuration)"