So following some tricky automation I found myself needing to 'catch' order quantity changes on the +/- buttons but that's currently only possible through Ticket Total Changed event but that gave me other issues as was working with calculations.
Anyway.
Automation Commands
Plus Quantity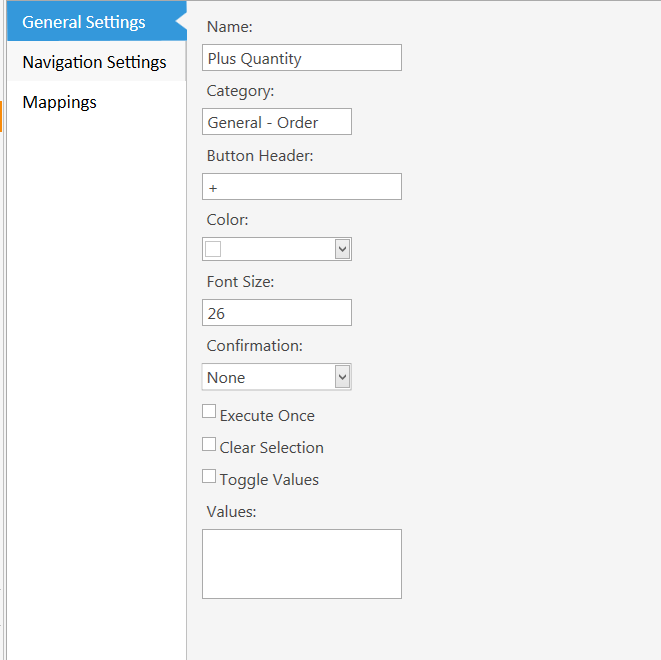 Minus Quantity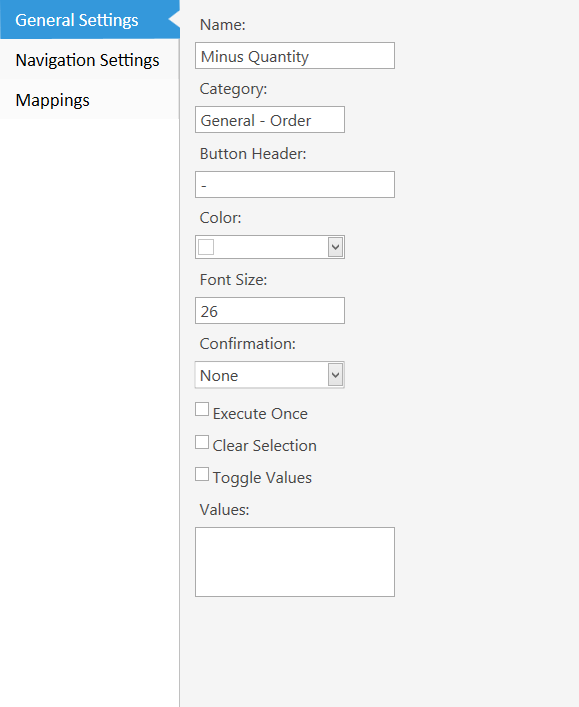 Both will want mapping to order line with visible state of New

Automation Command Executed Rule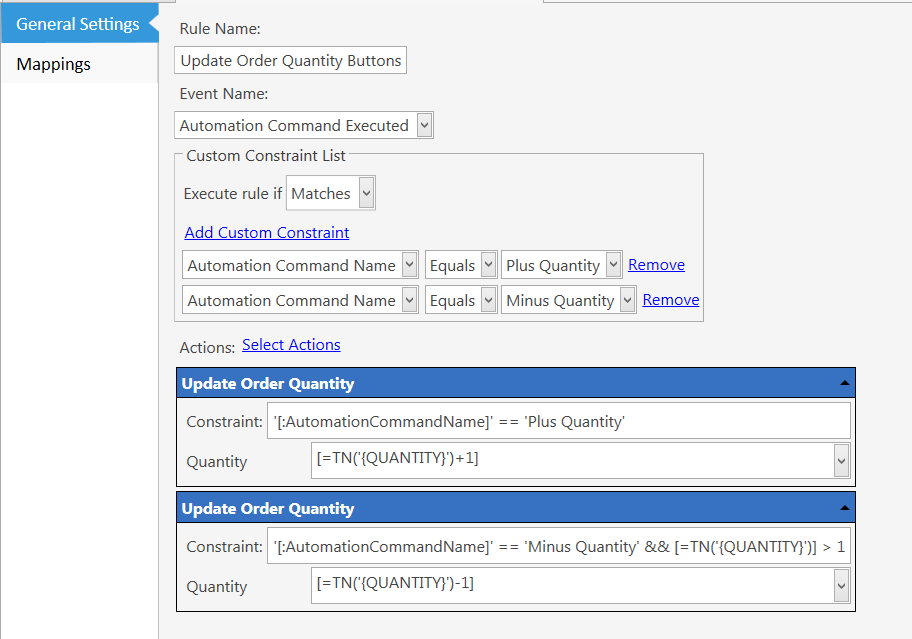 You could get creative with order states to make minus disable on 1 quantity but opted just for action constraints.