Uses: Ticket Tags, Report Expressions, Ticket List, Ask Question
This will likely end up as a mini series of 2-3 videos of the process of creating a new layaway/switch user setup.
I have purposefully not rehearsed and only refer to a previous setup for rough reference as this is a new configuration I have made to hopefully be an improvement on my previous switch user setup. I believe that a few videos of this style will be beneficial for newbies in that its not always a straight obvious answer and often we all need to test and retry configs.
Also shows the development rather than just the solution laid out.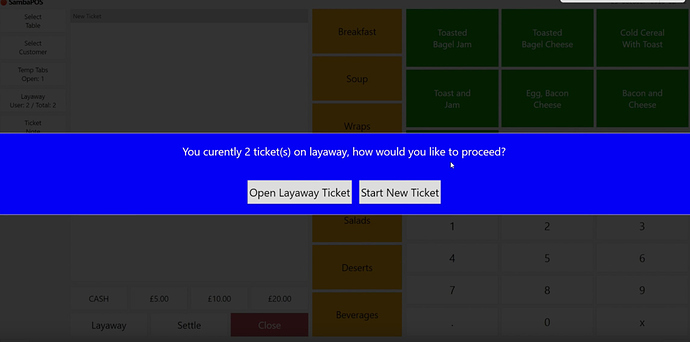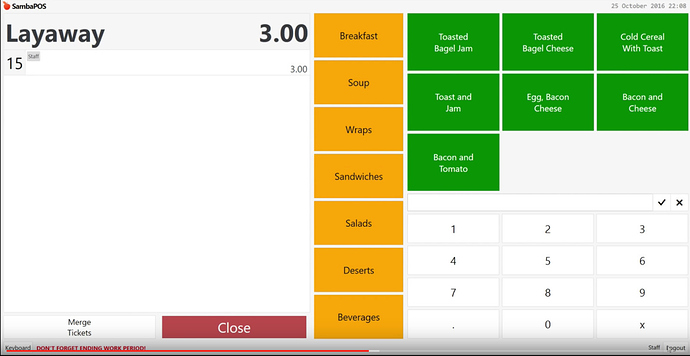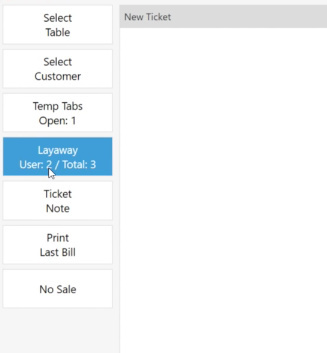 Tutorial Video - Part 1
https://youtu.be/ozv4BCCFMe4
Is a little longer than originally intended but if just starting to use SambaPOS probably a good video to get an understanding for how to customize your setup.
Did you find this video useful?
To gauge the value of and demand for a possible new video tutorial section please mark if you found the video useful and would like to see more. [poll name=poll] - Yes - No [/poll]