USES: Ticket Tags, Display Ticket List & Ticket States
So I thought I would share a simple little setup I did for a couple of the local bars I do tills for to help avoid using Customer Entities for short term temporary bar tabs.
This saves having a cluttered customer entity list full of names which will not be used again.
Using the ticket tag it allows the ticket to be closed without an entity and the display ticket list allows you to view and recall the open 'Temp Tabs'.
I also upgraded the setup for my original quick onsite solution to also include an 'open' Temp Tab count on the automation command button.
Hope the new mic makes for better tutorial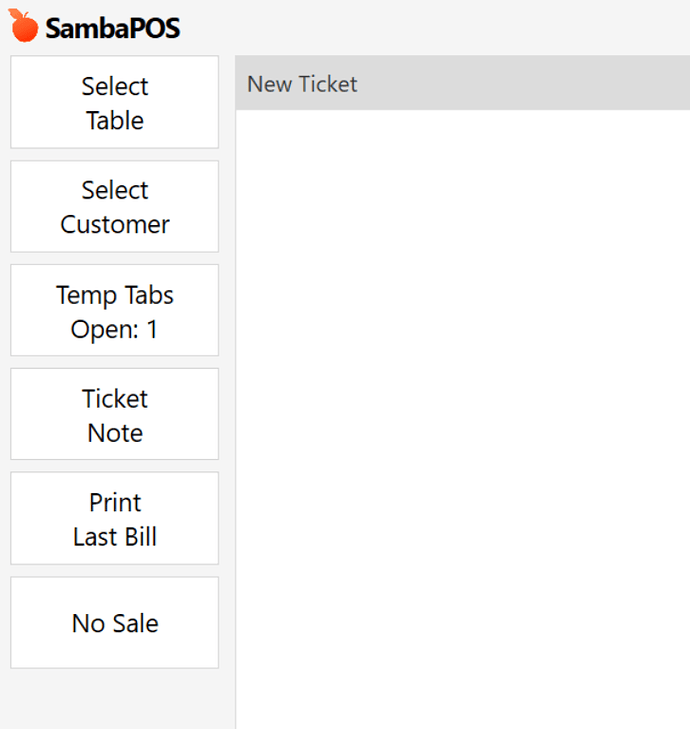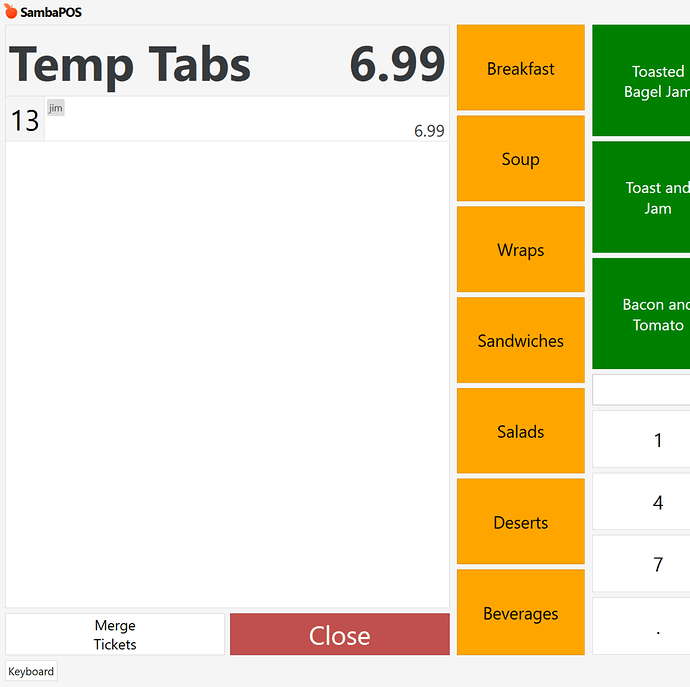 Tutorial Video
Did you find this video useful?
To gauge the value of and demand for a possible new video tutorial section please mark if you found the video useful and would like to see more. [poll name=poll] - Yes - No [/poll]